July 20, 2016 1:57 am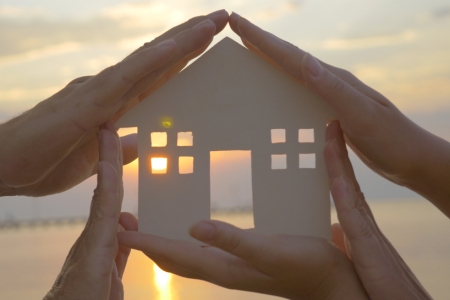 Part 1 of this series, which breaks down three of summer's hottest housing trends—named by ApartmentList.com—sized up the micro apartment movement, currently gaining steam in cities like San Francisco and Seattle.
Co-living is another trend to watch this season, according to ApartmentList.com. Co-living arrangements are ideal for those looking for communal habitation.
Co-living arrangements are often comprised of multiple residents sharing a house, or sharing full floors in apartment buildings. Most co-living units are fully-furnished with unlimited essentials like coffee and toilet paper. Residents in the co-living arrangement share amenities like the kitchen, laundry room, workspace, gym or spa.
Companies who manage co-living units generally offer leases on a month-to-month basis, in response to mobile lifestyles. The cost of co-living is cheaper compared to a typical apartment of the same size—in San Francisco, for instance, the Coliving Club costs $998 per month.
Dezeen.com—home of one of industry's most well-known architecture and design magazines—recently featured New York City's WeLive co-living project, a development of 200 fully-furnished and serviced shared residential units. The feature reports prices start at $1,375 per person for a space in a shared unit and $2,200 for an individual studio, plus a monthly amenities fee of $125.
For now, co-living appears to be a viable arrangement in cities, where space comes at a premium. Will co-living take hold in outlying areas? Time will tell.
Stay tuned for Part 3 of this series: tiny houses.
For more summer housing trends, visit ApartmentList.com.
Published with permission from RISMedia.