August 19, 2016 2:27 am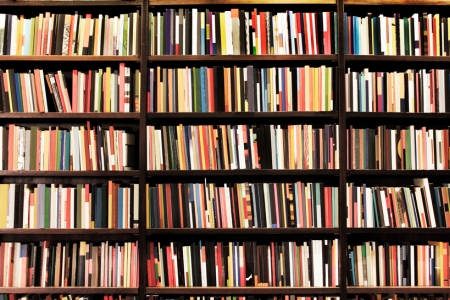 Spare time is something to be treasured. It can also be expensive, because there are so many tempting—and costly—ways to spend it. For the budget-conscious among us, contributors to U.S. News & World Report suggest seven ways to spend free time without breaking the bank:
1. Check Out Museums
– Most of us have never explored the museums in our own communities. Free or discount admission days can provide a pleasant few hours or a fun date on the cheap.
2. Get in Shape
– You don't have to join a gym to get a healthy workout. Grab a friend for a daily walk or jog, or check out online videos for ideas.
3. Shop Second-Hand
– If you do need to shop for clothes or household goods, go to a second-hand store—it'll keep your spending to a minimum.
4. Take Up a New Hobby
– Adopting a hobby, like or learning a new language or widening your cooking skills, is an affordable way to spend free time.
5. Visit the Library
– Readers can check out best sellers and classics for free, along with e-books and hundreds of movies.
6. Volunteer
– Find an opportunity that appeals to you, such as assisting at an animal shelter, to spend some fun, rewarding hours helping others without spending money.
7. Write a Blog
– Try your hand at blogging on a topic you're knowledgeable and passionate about.
How do you spend free time without spending money?
Published with permission from RISMedia.