August 31, 2016 2:36 am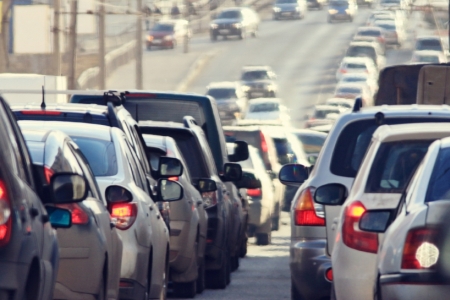 The unofficial end of summer is almost here, when scores of travelers will take to the roads for one last holiday in the sun.
So, what's in store this Labor Day Weekend?
A recent poll of Labor Day travelers, conducted by Hankook Tire, reveals:
• Most travelers (73 percent) will drive to their Labor Day Weekend destination.
• Most travelers will have a wet Labor Day Weekend, with 55 percent heading to a beach, 29 heading to a lake and 13 percent heading to a water park.
• Most travelers agree: traffic is the worst part of Labor Day Weekend (71 percent), followed by long airport lines (24 percent) and no train seating (5 percent).
• Most travelers agree: an SUV or truck (48 percent) is the best vehicle to take on a Labor Day Weekend trip, followed by a luxury car (26 percent), a convertible (10 percent) and a sports car or an off-road vehicle (8 percent each).
• Most travelers (90 percent) will check their gas before trekking to their Labor Day Weekend destination, but many (45 percent) will not check if they have a spare tire on hand before departing.
That last finding is important—no matter where you're off to this Labor Day weekend, conduct a thorough check of your vehicle before traveling. Hankook Tire's experts say this includes checking the oil and tire pressure, as well as the spare tire.
Source: Hankook Tire America Corp.
Published with permission from RISMedia.