September 29, 2016 3:15 am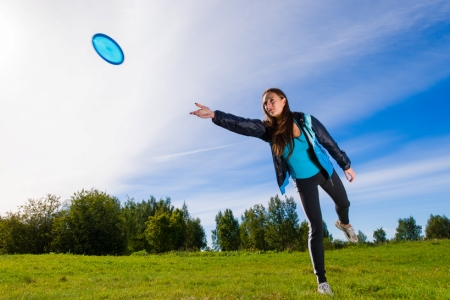 (BPT)—There's no question visiting the gym is beneficial to your health—but a busy schedule, a tight budget (or, we'll admit, laziness) can keep you from committing to a gym routine.
Being fit, fortunately, doesn't require a gym membership, says Tavis Piattoly, an expert nutritionist and sports dietician who is the co-founder of My Sports Dietician. Piattoly's gym-free, no-fuss regimen includes these anywhere, anytime ideas:
At Home
– Don't feel like trekking to the gym? No problem, says Piattoly. Do jumping jacks, lunges, planks, push-ups, shoulder presses with dumbbells, sit-ups or squats at home.
At Work
– Overcoming the sedentary office lifestyle is as simple as parking farther from the door or taking the stairs instead of the elevator. Take a five-minute break every hour to complete chair squats or seated leg raises, Piattoly advises.
On Errands
– Avoid making the "I don't have time" excuse—take a walk (or run) in the parking lot while you wait for your children to attend their extracurricular activities.
Outside
– Outside, the fitness possibilities are endless, Piattoly says. Fishing, hiking, kayaking, mountain biking, paddle boarding and skiing are all excellent forms of outdoor exercise.
With Friends
– It's a fact: fitness is fun with friends. Piattoly suggests organizing a group for Frisbee, a pick-up game, a recurring relay race or swimming.
Fitness, gym-free or otherwise, is not complete without a balanced diet. The best meals, according to Piattoly, are ones with complex fiber carbohydrates, healthy fats and lean protein, eaten every three to four hours. And, if your nutrients are lacking, Piattoly recommends a daily omega-3 supplement, which benefits several areas of the body.
Published with permission from RISMedia.