< Back to REMAX 440/Central Blog
August 11, 2017 1:00 am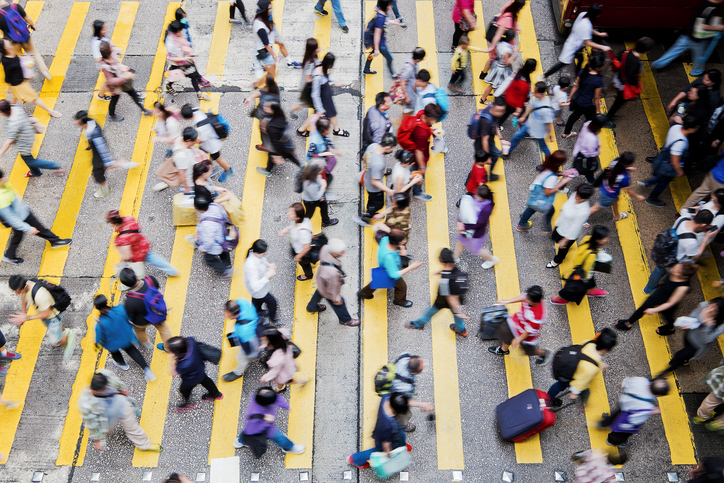 These days, everyone is over-scheduled, over-worked and over-tired—it's a common lament of modern times. But don't despair. There are some small steps you can take to make your life less hectic, more enjoyable and healthier all around.
Say no sometimes.
One of the most effective ways to slow down is to simply do less. While we may not have flexibility in our work schedules, we do have control over our personal lives, so politely decline that next volunteer request or dinner invitation and spend some time relaxing and recharging instead.
Delegate.
Whether it's on the job or at home, relinquishing control is necessary when you're juggling too much. Take a step back and see what tasks can be delegated to co-workers and what chores and errands can be handled by family members. Usually all you have to do is ask.
Take nature breaks.
While you may not have time for a three-mile hike or an afternoon at the beach, incorporate small doses of fresh air into your daily routine. Bag your lunch and eat outside instead of ordering in, walk to the local coffee shop for your caffeine fix instead of hitting up the office Keurig, and eat dinner on your patio or balcony. These small moments outside will help you slow down and destress.
Unplug
. Make sure to mandate device-free time each day. Whether it's first thing in the morning or for an hour before bed, put your phone on do-not-disturb and power down your laptop. Disconnecting for brief periods each day is necessary to achieve peace of mind.
Remember to laugh.
Nothing breaks the momentum of a hectic pace like a good laugh. When stress mounts, call a friend and relive a funny moment you shared or pull up your favorite Saturday Night Live skit. This will help you gain perspective and relieve tension.
When it comes to slowing down, it's all in the details. So breathe deep, take charge and relax a little!
If you're looking for information on our local real estate market, please contact me.
Published with permission from RISMedia.