< Back to REMAX 440/Central Blog
August 7, 2017 1:00 am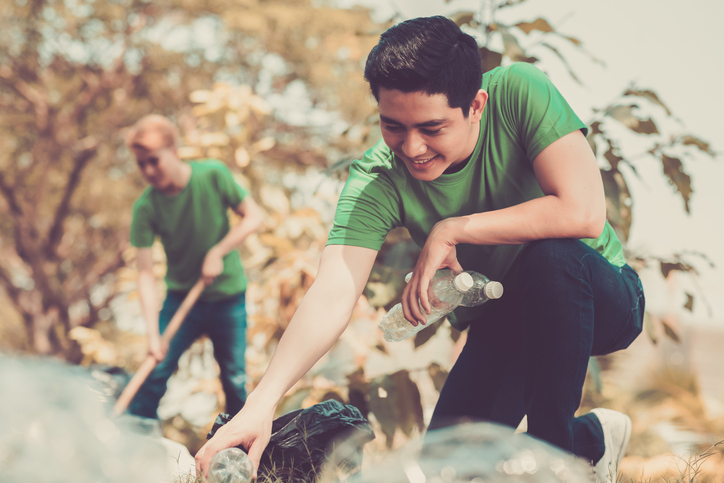 (Family Features)—Volunteers are the driving force for many community causes. Get your start as a volunteer with these tips:
1. Identify a cause
or organization that strikes a personal chord. Investing personally helps ensure you genuinely enjoy the time and means you're more likely to give your best effort.
2. Explore what you can give.
It may be basic labor like sorting donated items, making calls or stuffing envelopes, but there could also be room to lend your own special skills or talents, such as bookkeeping or artistry.
3. Approach your volunteer role
as you would a paying job. Meet with leaders beforehand to gain a clear understanding of mutual objectives, organize a work schedule and deliver on your commitments.
4. Invite friends or family
to join you to make giving back to your community an experience you can share together.
Source: Family Features Editorial Syndicate
Published with permission from RISMedia.