< Back to REMAX 440/Central Blog
April 20, 2017 4:24 am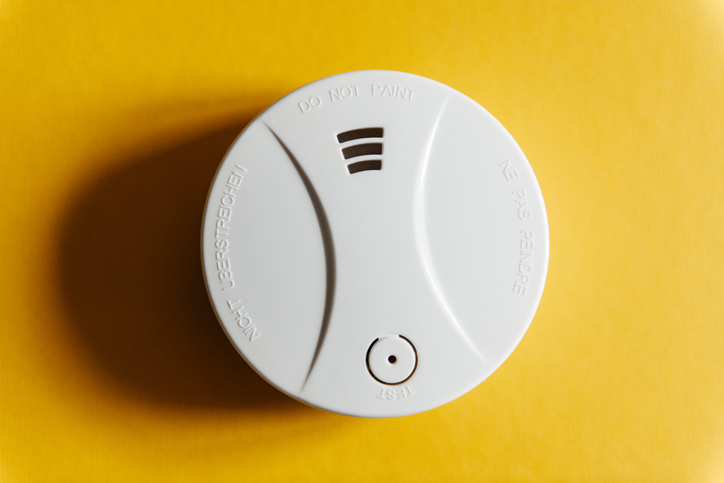 Hopefully, you have a carbon monoxide detector in your home. But do you know if it's working? According to the Centers for Disease Control and Prevention, more than 20,000 Americans visit the emergency room yearly for carbon monoxide (CO) poisoning.
"Carbon monoxide can be produced from any system or appliance that burns fuel. While all home appliances are designed to vent properly to the exterior, cracks or blockages can cause leaks into the home," says Steve Truett, president of Aire Serv, who stresses the importance of scheduling annual maintenance for all equipment including furnaces, water heaters and space heaters. "Routine upkeep and other preventative measures, such as installing carbon monoxide detectors throughout the home, can help ensure the health and safety of the entire household."
Below are three tips to get more from your detector.
- If a vehicle is left running in the garage, the dangerous gas can build up inside the home. Place the detector within a few feet of the internal door to the garage.
- Avoid placing detectors in places that receive direct sunlight, or near open windows or other areas where there is a strong draft.
- Though detectors are meant to alert homeowners when there is a leak in a fuel-burning appliance, it's important to place them at least 15 feet away to prevent a false alarm.Source: Aire Serv
Published with permission from RISMedia.