< Back to REMAX 440/Central Blog
April 19, 2017 12:24 am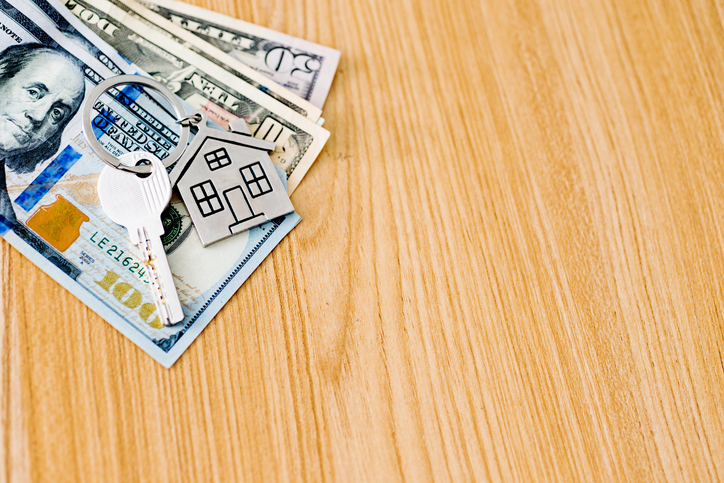 As the Fed began nudging up interest rates in March, I wondered what it might mean for the housing market. So we turned to K.C. Sanjay, Senior Real Estate Economist at Axiometrics.com, who recently blogged about the subject.
When examining the potential impact on the single family housing market, Sanjay makes the following points:
- About 5.5 million existing homes were sold in 2016, according to the National Association of REALTORS, and the annual pace of new homes sold averaged more than 563,000, according to the U.S. Census. We expect the pace of home sales to pick up moderately this year and next. First-time home buyers remain on the sidelines, and other structural issues surrounding the single-family market prevent robust growth. Existing home sales are expected to average 5.76 million per year over the next five years, the NAR said.
- Housing months of supply remained low in 2016 at 4.5 months. So Axiometerics expects this rate to pick up during the next three years.
- The pace of housing starts during the past few years has been dominated by multifamily. So Axiometrics expects this to change during the next three years, as the pace of single-family permits picks up.
- Mortgage rates are expected to gradually increase over the next three years, yet remain low.
- The increase in rates is a sign of increases in general economic conditions. Though there will be less savings and higher risk to consumers because of rising rates, higher income growth will mitigate some of the hurdle in the short-run.
- Having said that, buyers today may be more sensitive to increased rates than in the past, because of higher requirements to qualify, sluggish income growth and rapid acceleration in prices over the past three years. Low interest rates helped offset these drags.
When examining how Americans are going to pay for their new homes, Sanjay points to the 4.7 percent unemployment rate – which is below the "natural rate" of 5 percent. He added that increasing wage-growth numbers added sufficient evidence of the U.S. economy's strength to move the rates higher.
Axiometrics forecasts an average jobs gain of over 200,000 per month from 2017-2021.
Published with permission from RISMedia.