< Back to REMAX 440/Central Blog
April 19, 2017 12:24 am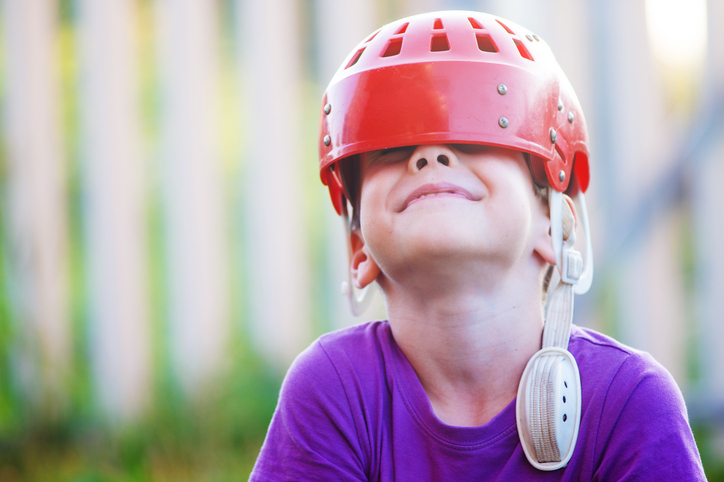 Whether you're a pro athlete, a weekend warrior, or the parent of a little all-star, it's important to consider eye safety when playing sports.
Here are some tips for both the professional athlete and the Little League star to stay safe:
- Athletes should wear sports eye protection that meets requirements set by appropriate organizations.
- Parents should make sure that children wear eye protection. Most often, those who sustain sports-related eye injuries are 18 years old or younger.
- Eye protection can weaken with age and may no longer provide adequate protection. Consider replacing when damaged or yellowed.
- For basketball, racquet sports, soccer and field hockey, wear protective eyewear with polycarbonate lenses.
- Athletes who wear contacts or glasses should also wear appropriate protective eyewear. Contacts offer no protection and glasses do not provide enough defense.
- Professional athletes should also wear sports goggles that meet national standards.
Source: American Academy of Ophthalmology
Published with permission from RISMedia.